We're all exploring this new era of cannabis/CBD together. Try new things, provide great feedback and enjoy yourself.
Feel at ease with an in-store consultant if you need a little advice or just experience a delightful social setting, all specially designed with you in mind. 
Get your dose of pharma-grade CBD with a nice glass of beer, water, sports drinks, coffee, and fresh juices.
Our big hit is California Sunset American Pale Ale with 4mgs of CBD brewed right here in South Moravia.
Coming soon:
CBD wines
CBD teas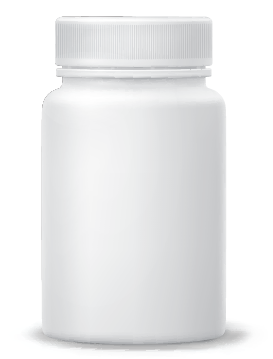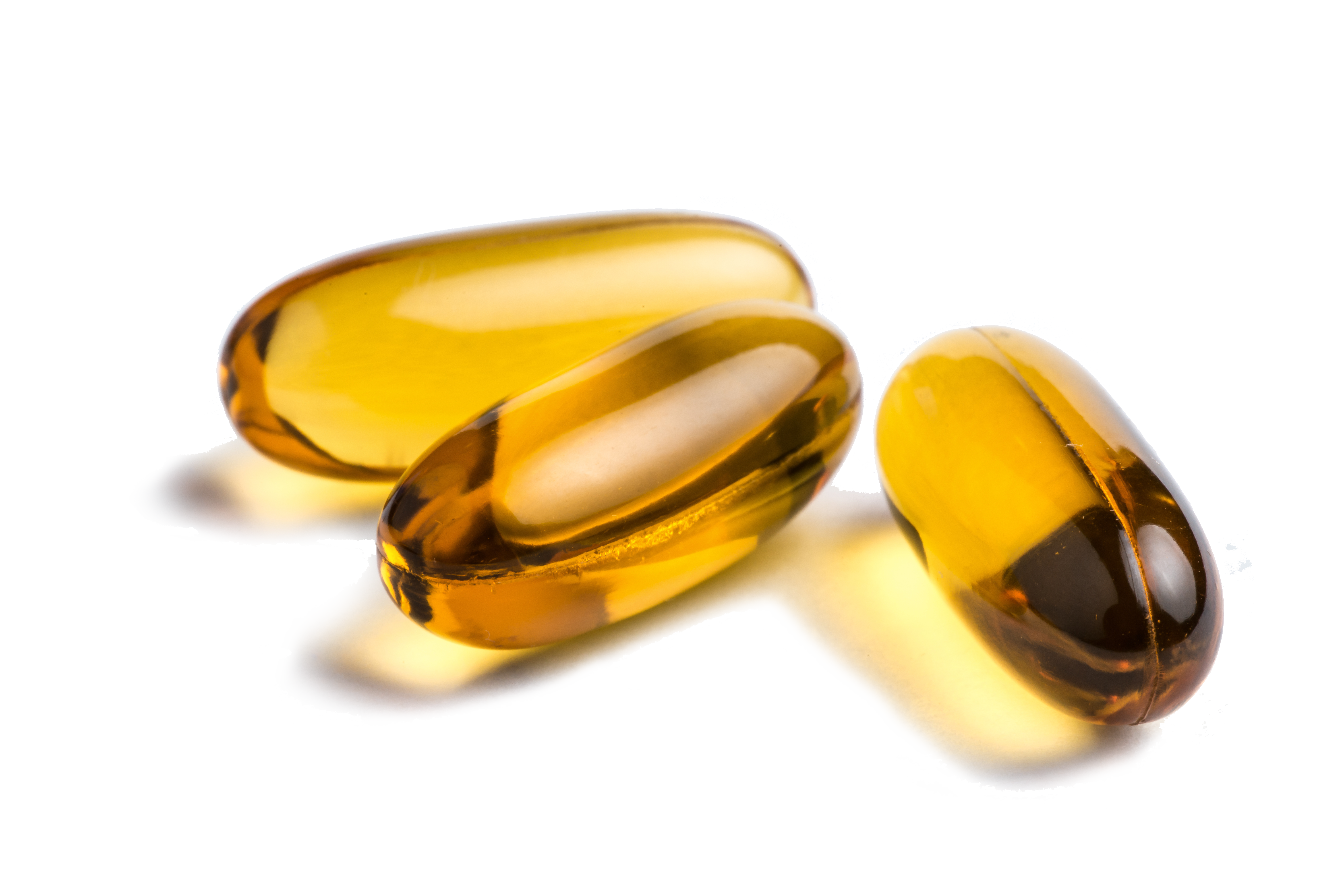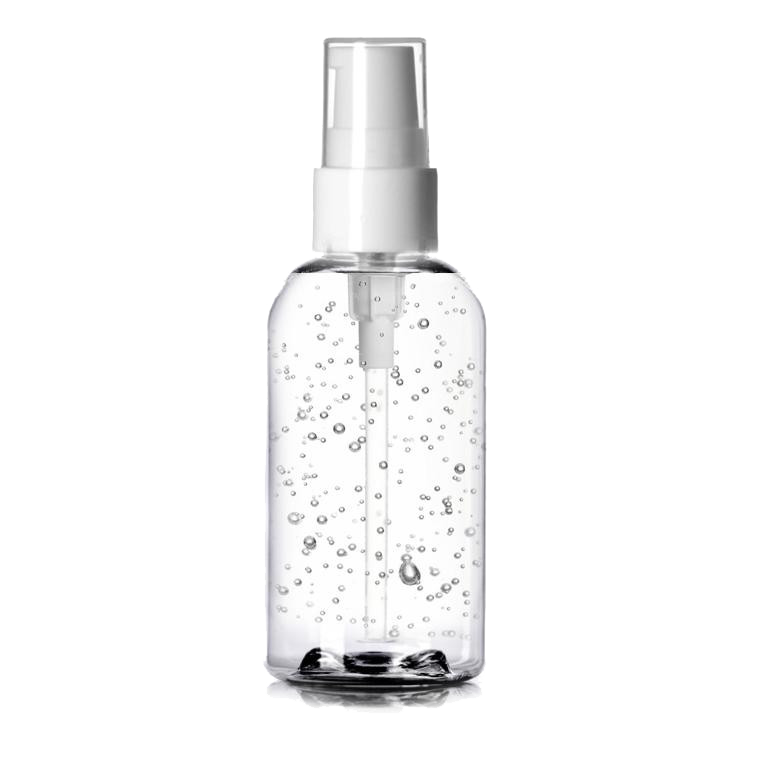 Get in touch
Address:
Marešova 12
602 00 Brno
Czech Republic
Phone: +420 530 346 530
Email: info@releaf.social
Hours of Operation